Here you will find Detailed Demos of LatamReady solutions for full tax compliance within Oracle NetSuite

LatamReady SuiteApp is a Built-For-NetSuite Certified Solution for Tax Compliance, Tax Reporting, Electronic Invoicing, Legal Ledgers and more.

Through our detailed demos, you will get the step-by-step guidance of the mandatory taxation fields within NetSuite for your Latin American subsidiaries.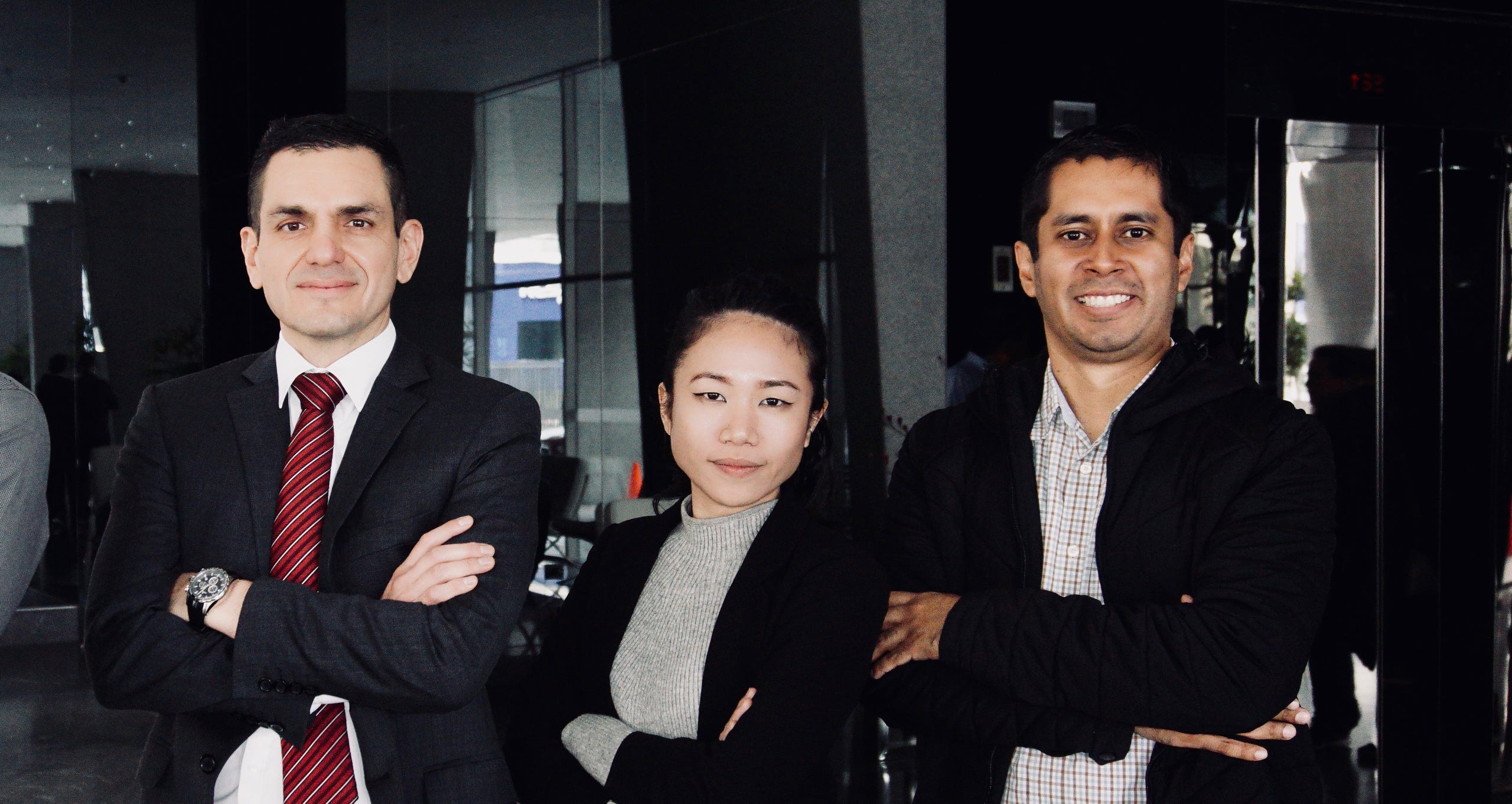 About LatamReady
LatamReady is the ONLY company that provides LatamReady SuiteApp, the ultimate Tax Compliance Solution to top-tier international corporations that have decided to implement and localize Oracle NetSuite in Latin America to take control of their subsidiaries in Brazil, Mexico, Argentina, Chile, Colombia, Peru, Bolivia, Costa Rica, Ecuador, El Salvador, Nicaragua, Panama, Guatemala, Dominican Republic, Paraguay, Uruguay, USA, Belize, and Jamaica.
Built NATIVELY for Oracle NetSuite
LatamReady is the only SuiteApp, natively built and designed as the only tax compliance solution within Oracle NetSuite, following official NetSuite standards for the local tax requirements in the Latin American region.
There isn't a solution quite like LatamReady's
Just like NetSuite, the LatamReady SuiteApp is very easy to use and works in the cloud. It is certified by NetSuite twice a year and connected with locally certified entities in the region of Latin America, for e-payments and e-invoicing, we make ourselves the one and only point of contact to resolve your Tax Compliance needs.

No more multiple solutions! You will receive full support for all your subsidiaries, updates on the SuiteApp as well as dedicated technical and accounting support from experienced staff.
We used to test our solutions by the best NetSuite experts in Latin America.
NOW with the help of Xcelero's dynamic system it helps accelerates business process validation by automating testing!
LatamReady is waiting for you!
Don't look any further! If you are a big international corporation with headquarters in Latin America then you must be awarded about all the tax requirements of each country in the region. When it comes to full tax compliance within Latin America there is no other! LatamReady has developed the only solution just for you in 18+ of the region.
Are you more into reading? Check our latest blogs!