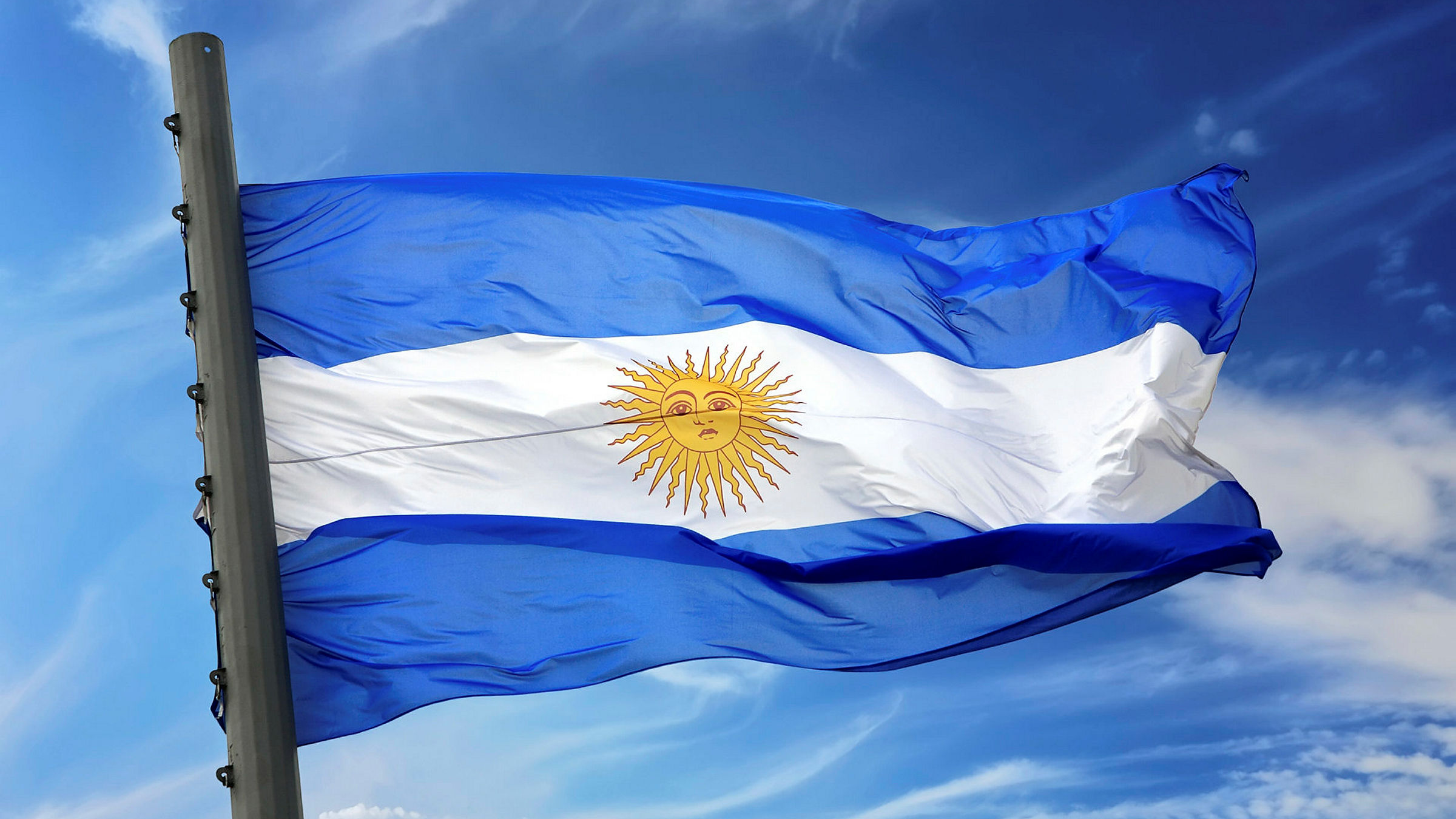 Argentina Tax Compliance for Oracle NetSuite
Scroll down to get the demos you need to understand the simplicity of the LatamReady SuiteApp solution for the complexities of Argentina.

Our innovative solution is just what you need to get NetSuite working in this region, watch and learn!
What You Probably Didn't Know
ORACLE NETSUITE ARGENTINA | Withholding Taxes
The innovative solution for Withholding Taxes designed by LatamReady to support the most complex Withholding Tax cases found in Argentina and Latin America.
Content from Youtube can't be displayed due to your current cookie settings. To show this content, please click "Consent & Show" to confirm that necessary data will be transferred to Youtube to enable this service. Further information can be found in our Privacy Policy. Changed your mind? You can revoke your consent at any time via your cookie settings.
Consent & Show
ORACLE NETSUITE ARGENTINA | Legal Ledgers
LatamReady's SuiteApp helps you generate Argentina specific legal ledgers produced from NetSuite and inside of NetSuite.
Content from Youtube can't be displayed due to your current cookie settings. To show this content, please click "Consent & Show" to confirm that necessary data will be transferred to Youtube to enable this service. Further information can be found in our Privacy Policy. Changed your mind? You can revoke your consent at any time via your cookie settings.
Consent & Show
ORACLE NETSUITE ARGENTINA | Electronic Invoicing
NetSuite & LatamReady localization allows you to generate electronic documents in Argentina with one simple click.
Content from Youtube can't be displayed due to your current cookie settings. To show this content, please click "Consent & Show" to confirm that necessary data will be transferred to Youtube to enable this service. Further information can be found in our Privacy Policy. Changed your mind? You can revoke your consent at any time via your cookie settings.
Consent & Show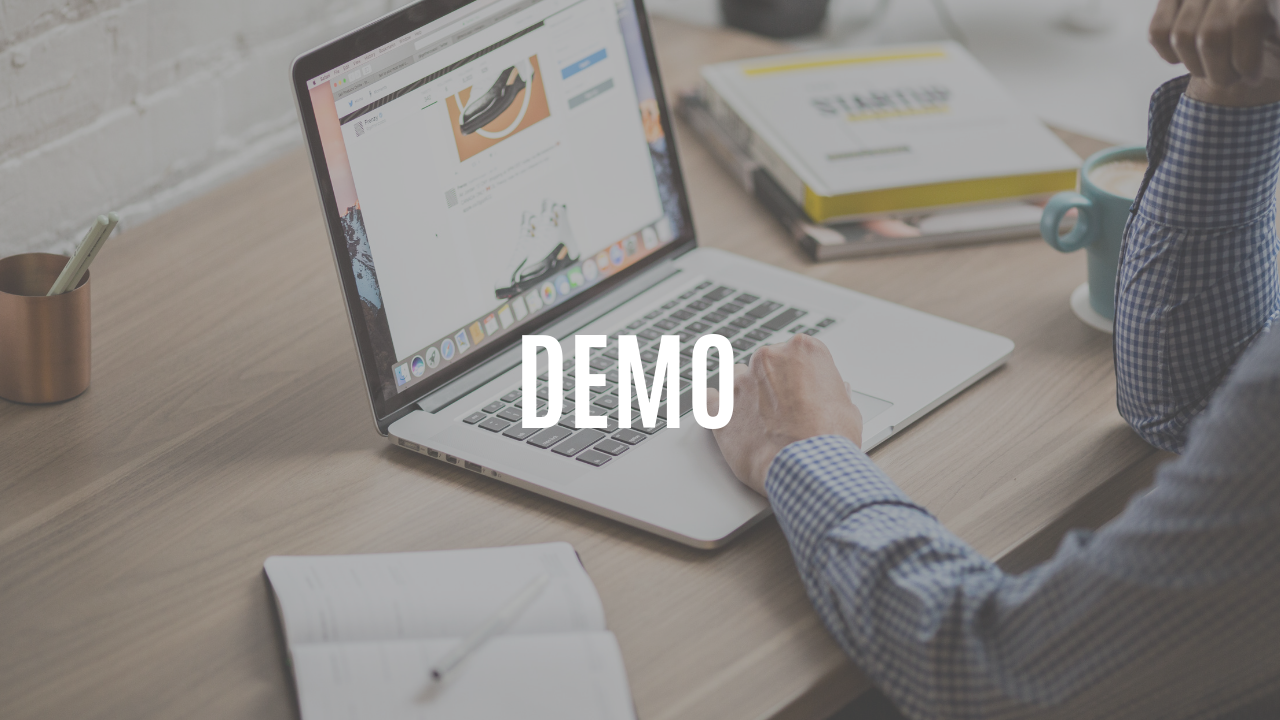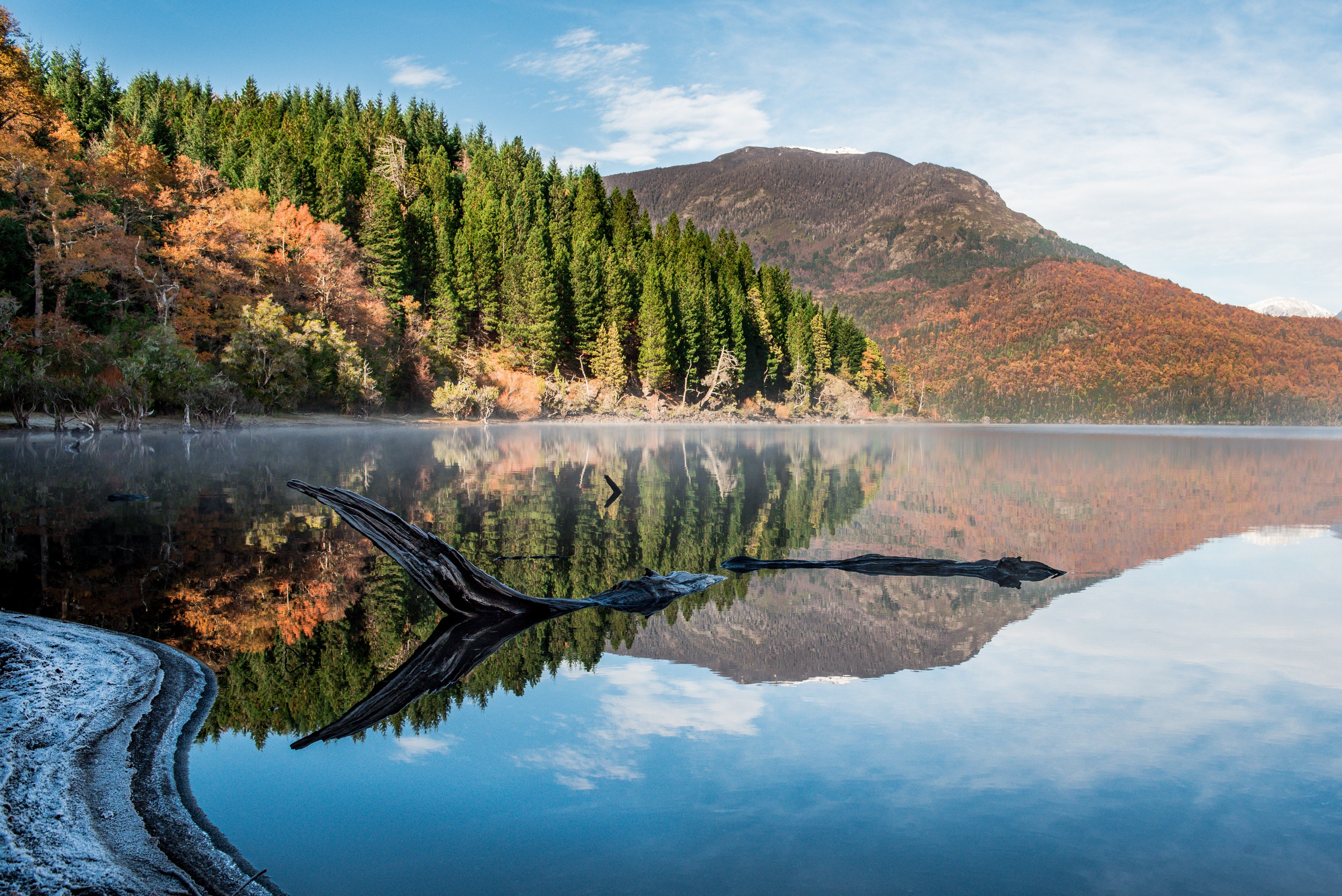 ORACLE NETSUITE ARGENTINA TAX COMPLIANCE FEATURES WITHIN NETSUITE
Take a look at all the features LatamReady SuiteApp has to offer for Argentina tax compliance within Oracle NetSuite.

You see...
Various Tax Calculations
Local Argentinian Banks
Official names of legal ledgers

New Versions and Legal Updates of LatamReady's SuiteApp is updated twice a year, under NetSuite requirements.
Content from Youtube can't be displayed due to your current cookie settings. To show this content, please click "Consent & Show" to confirm that necessary data will be transferred to Youtube to enable this service. Further information can be found in our Privacy Policy. Changed your mind? You can revoke your consent at any time via your cookie settings.
Consent & Show
Our own E-learning platform!
LatamDojo is LatamReady's subscription-based E-learning platform powered by Docebo.
Here you will find Standard NetSuite courses, Advanced Project Management courses, and more!